Donations / Support
Thank you for your desire to see children have their hurting hearts healed from ACES, Adverse Childhood Experiences.  There are more children in need of care than we can imagine right here in Muskegon.  Your gift will help heal the whole child so they can be better learners.  Your generous gift for the 2017-2018 school year will allow people to receive life changing care and skills on their journey to health and wellness during their school day and for life.

There are thousands of children and teens in our community that Empowered Kids could help, but we (and they) need your help.
It costs $550 a day per school to see 10 children.  How many children can you Empower with hope, identity, purpose and truth?
10 Kids Empowered with your gift of $550 for a day
20 Kids Empowered with your gift of $1,100 for a day
5 Kids Empowered with your gift of $275 for a day
1 Kid can be Empowered with your gift of $55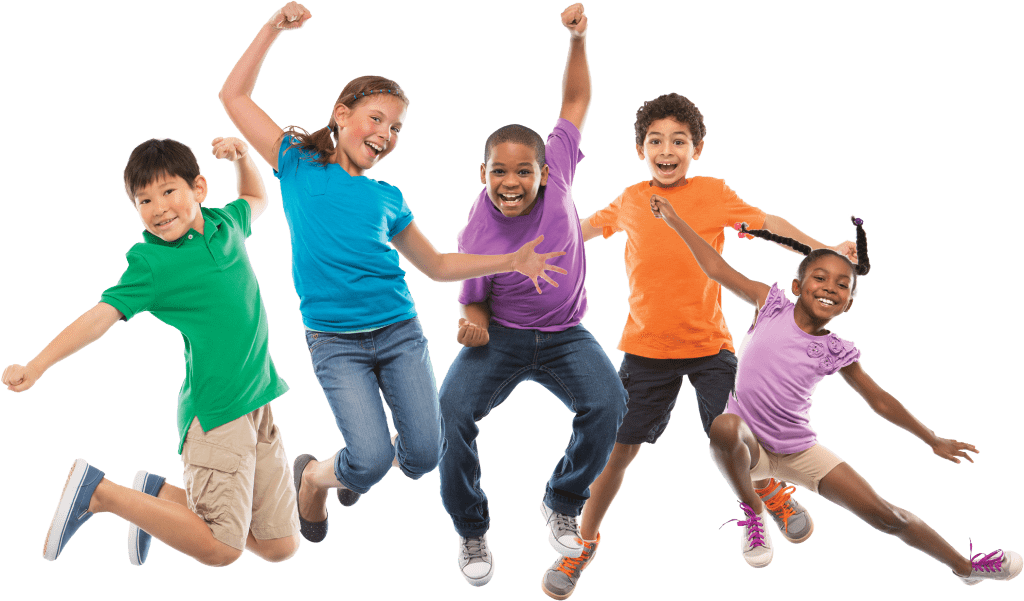 We are a local non-profit partnering with local schools, and their partners, to help treat the whole student through Positive Behavioral Modification – giving students hope by empowering them with their Identity, Purpose and Truth.
Will you help these kids?

It's not that the students can't learn, nor that they are not trying.  Life's distractions, hurts, hunger and pain keep them from focusing. Unfortunately, they believe lies about themselves and their world that just are not true.
Please help the students and others like them by giving.
With Your Help They Will Rise!
CLICK HERE to watch the video about the adverse childhood experiences that are distracting our students from learning.

CLICK THE CHALK BOARD BELOW help a student rise to his and her potential.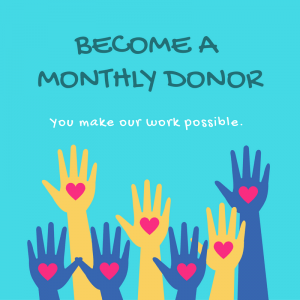 As a Empowered Monthly Donor, you will enjoy:
Hassle-free monthly donations.
Automatic donation payment from your credit card or checking account.
The knowledge that your donation is put to work immediately.
An annual statement provided for tax purposes.
The ability to change or suspend your donation at any time.
It's easy to Donate Monthly!
First, Click the Donate Button. Your Donation is simple, secure!
Next, choose your monthly amount. Any amount will help the kids.
Next, click the check box "Make this a Monthly Donation"
Then, provide your contact info, your payment method and any optional details.
It's that simple!